Happy Holidays!
Please note, TVO Learn Mathify tutors will be unavailable from Dec 23rd - Jan 8th. Tutors will be back online to support you starting Monday Jan 9th at 9 am ET. During this break, students can still access the Question Bank and review saved whiteboards. Wishing you a wonderful holiday season.

Your TVO Learn Mathify Team
Please note, TVO Learn Mathify will undergo scheduled maintenance from 8-9am on Tuesday April 4th. All unsaved whiteboards will be deleted. Any whiteboards that are saved in "My Stuff" will NOT be affected by this maintenance. Please ensure you save any new progress on your whiteboards to "My Stuff" before April 4th. Thank you for your understanding.

Your TVO Learn Mathify Team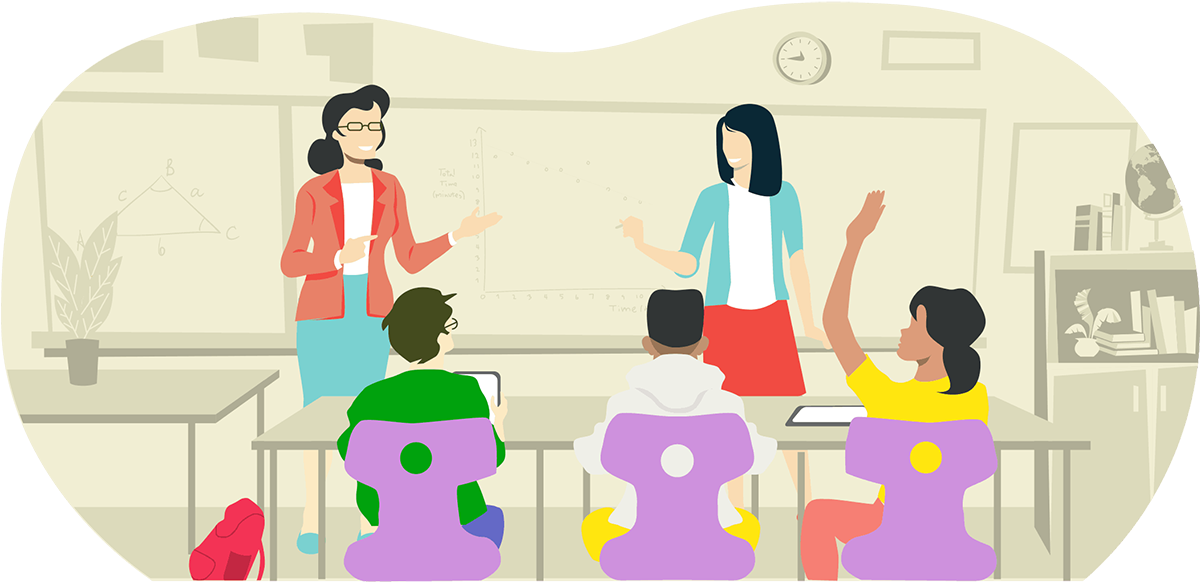 It's a perfect learning support tool
Now TVO Learn Mathify helps Grade 4-12 learners build their confidence and understanding of foundational math skills and concepts. TVO Learn Mathify provides educators and students enrolled in Ontario's publicly funded English-language schools a seamless learning experience, offering powerful teaching tools and free 1:1 online math tutoring with an Ontario Certified Teacher during extended hours.
We enable interactive math lessons and activities, personalized support, and easy sharing between teachers, students and tutors to facilitate math learning at home and in class.
NEWGrade 12 tutoring!
Permanently serving Grades 4-12.

Sign-up and get started today.
Why educators are choosing Mathify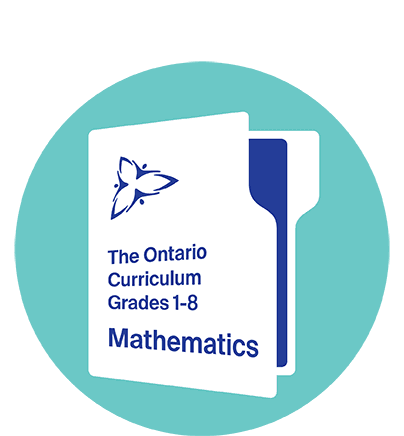 Supports the Ontario math curriculum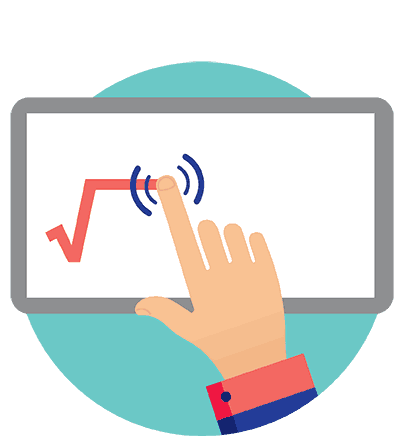 Interactive shared whiteboard for classroom demonstrations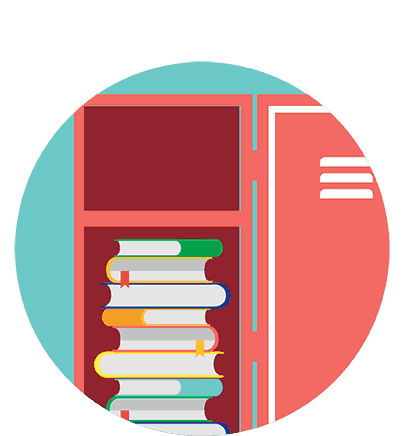 Ability to save and share whiteboards, practice questions, and tutoring sessions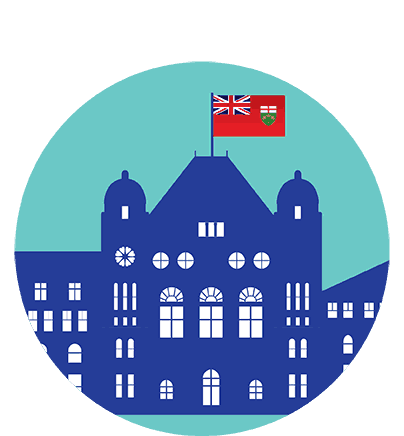 Endorsed by the Ontario Ministry of Education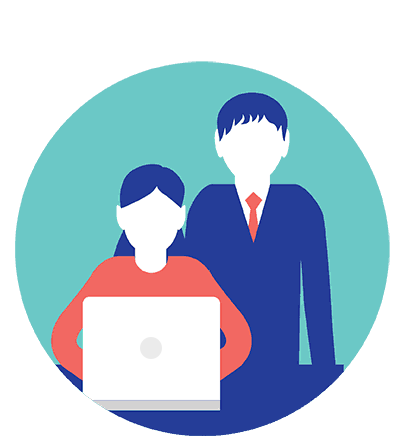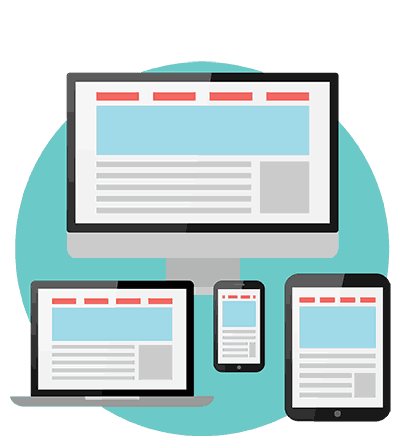 Compatible on all devices
Contact us today to request:
A school visit
Promotional material for your school
Connect with your local ambassador
What Ontario students are saying about Mathify!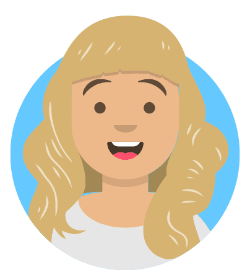 "At first I was confused, but then my tutor explained ratios to me and I nailed my test! The teacher wants me to help other kids now and I love this website so much, and I will tell my teacher about this so others can us this."
– Grade 7 student from the Halton District School Board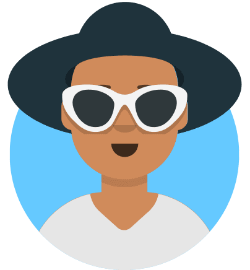 "I found this very helpful. In the classroom the teacher is trying to help everyone all at the same time. Here you have a chance to ask someone privately with whatever it is you're struggling with."
– Grade 8 student from the Hamilton-Wentworth District School Board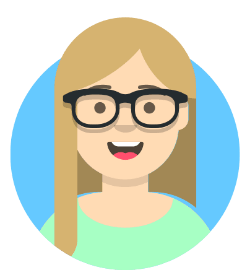 "It was a generally great experience. This site was recommended by my teacher and I actually told a friend about it as well."
– Grade 9 student from the Toronto District School Board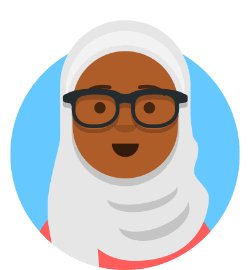 "It really helped me understand certain concepts and it's great to be able to ask questions about my homework instead of needing to wait until the next day of school!"
– Grade 10 student from the Sudbury Catholic District School Board